Read This
Nothing was created by me unless specified!


I love collecting things a lot, and being able to share them with others makes me really happy!!
Feel free to link my button if you use any of these!

navigate with the links below to jump sections!
Repeat BGs | '06 Graphics | Hamtaro | Sanrio | Sailor Moon | Favicons
Repeat Backgrounds
[Top]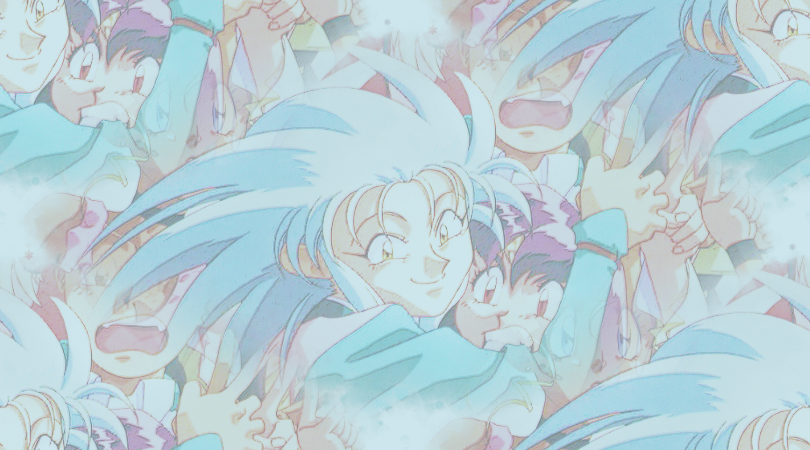 Graphics from 2006 era provided by my sister
[Top]
all of these were edited by my sister in the early 2000's!


open the image in a new tab to see it in full size!
Hamtaro
[Top]









Sanrio
[Top]









Sailor Moon
[Top]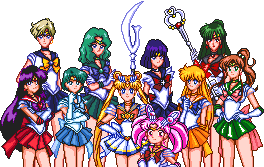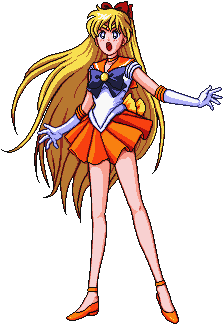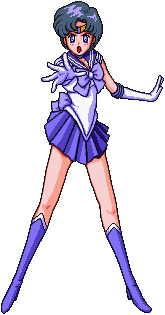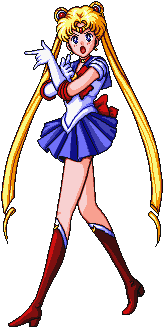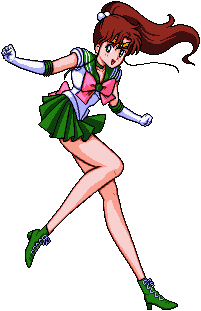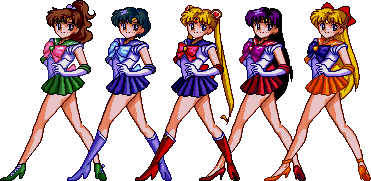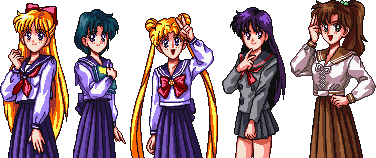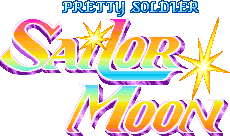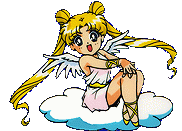 Favicons & Small Pixels
[Top]